Training Options
How to train your puppy:
Come, Sit, Heel (with Auto Sit), Down, Place, Drop it, Leave it, Off. All of our commands are taught with 'Stay" implied. Your dog will hold the command until he/she is released from the obedience command or directed to do something else.
Board and Train:
Whether you're going on vacation, have a busy schedule, or a difficult case (dog aggression, people aggression, puppy potty training, food aggression) the board and train program will be convenient, and you will get results. With this option your best friend will be enjoying an in home environment where he/she can learn to socialize with other dogs as well as learn all the basic obedience commands (off leash training options available).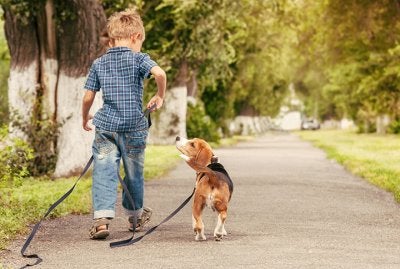 Why Choose Us?
Family-Run Business
Multiple Training Methods
One-on-One Personalized Training
Specializes in Agressive Behaviors
Certified from National Canine Learning Center
No Discrimination For Any Dog Behavior or Breed
Can Properly Read a Dog's Body Language and Can Anticipate Behavior