Boarding Services
Learn About Boarding Today
There are a variety of reasons for boarding your dog with us. Our founder is passionate about providing dogs with a comfortable environment for boarding, so they feel at ease. For more information about our board-and-train services, please click here.
Our boarding services include:
Safe in-home environment
Spacious, fenced-in yard
Great socialization
At Refined Canines, we have over a decade of experience and our founder is a Master Certified Dog Trainer by the National K9 Learning Center. To learn more about our boarding services, please call (516) 305-0577 today!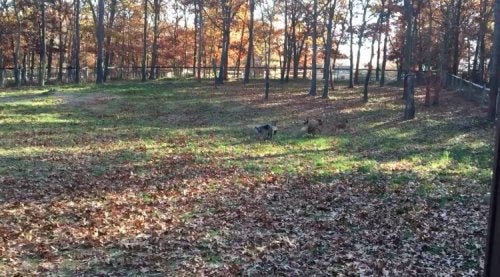 Why Choose Us?
Family-Run Business
Multiple Training Methods
One-on-One Personalized Training
Specializes in Agressive Behaviors
Certified from National Canine Learning Center
No Discrimination For Any Dog Behavior or Breed
Can Properly Read a Dog's Body Language and Can Anticipate Behavior