About Us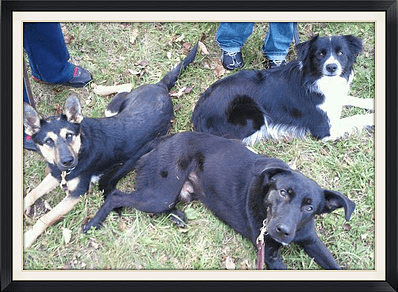 What makes us unique is that we understand using multiple methods, training becomes more effective and less stressful for your dog. A trainer will present the training program options based on the behaviors, personality, and needs of your dog. Each program is specifically tailored to your dog's personality and your goals. We offer you free group classes to ensure the progress of your dog's training is maintained, and that your best friend continues to be well socialized. With our guidance you will be able to enjoy your dog to the fullest!
Dog Training serving Long Island, NY Suffolk County & Nassau County
There will be opportunities to participate in specialty training, where our well-rounded trainers will guide you through advanced training techniques if you choose to take your dog's training to the next level.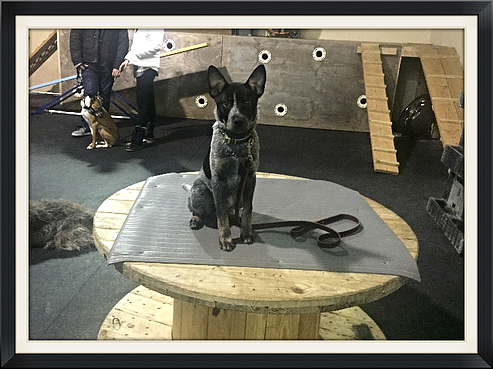 Refined Canines specializes in behavior modification and all types of aggression. We believe the first step is learning to understand your dog's personality, and his/her behaviors by reading body language and taking into account past and present behaviors. No problem is too large or too small, our trainers have a genuine interest in improving the relationship between you and your dog.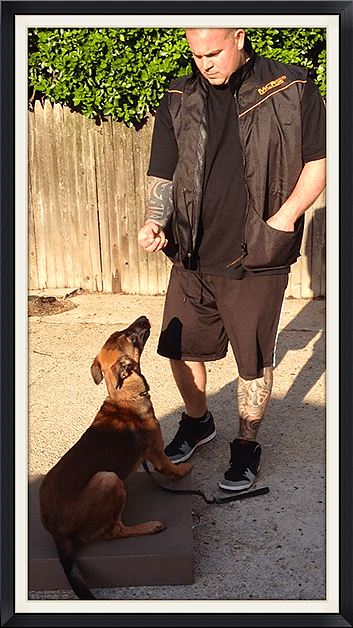 Why Choose Us?
Family-Run Business
Multiple Training Methods
One-on-One Personalized Training
Specializes in Agressive Behaviors
Certified from National Canine Learning Center
No Discrimination For Any Dog Behavior or Breed
Can Properly Read a Dog's Body Language and Can Anticipate Behavior