Obedience and Training Programs
Basic and Advanced Obedience
Comprehensive Obedience Training and Owner Education (On Leash and/or Off Leash Training options available) Your dog will learn all the basic commands: Sit, Heel, Come, Down, Place, Off, Stay, Leave it, Drop it. You will have a better relationship with your dog through training. It will strengthen your bond, and will allow you to give him/her more freedom.
Included in the lessons:
Behavior Modification and Counseling
Excessive Barking, Anxiety, Food/Dog/People Aggression, Socialization Issues, Pulling on a Leash, Confidence Building, and More! Teach your dog not to pull on a leash, steal food, jump on guests, and instead behave at the vet and listen with distractions. Get your dog behavior questions answered!
Puppy Development
Your trainer will go over everything you need to know about raising a well behaved and balanced puppy. You will get an education on Housebreaking, Curbing Behavioral Problems (chewing, play biting, jumping, etc.), Socialization, Understanding puppy needs. This program is for dogs up to four and a half months of age.
House Breaking
This program will give you all the tools you need to have a house broken pup. With patience and consistency, your dog will be potty trained in no time!
Additional Training Programs:
Advanced Training
Trick Training, Therapy Dog, Service Dog,  Assistance Dog Training,  Casting,  Utility Training (i.e. jumping through windows, climbing)
ALL TRAINING PROGRAMS INCLUDE: FREE Group Classes for the life of your dog!
Programs are available for:
Private In-Home Lessons:
Your trainer will teach YOU how to train your dog and read his/her body language.
Board and Train:
Perhaps you have a busy work schedule or are going on a trip and cannot invest the amount of training time needed. Or perhaps your dog is proving to be particularly challenging when it comes to training and could benefit from being immersed in hands-on training. Refined Canines' board-and-train services provide a safe and secure environment in which your dog can train. This program includes two in home lessons.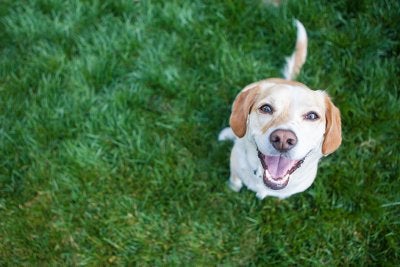 Why Choose Us?
Family-Run Business
Multiple Training Methods
One-on-One Personalized Training
Specializes in Agressive Behaviors
Certified from National Canine Learning Center
No Discrimination For Any Dog Behavior or Breed
Can Properly Read a Dog's Body Language and Can Anticipate Behavior